We have designed sites for a wide variety of clients, particularly individuals and small organisations: authors, publishers, performers, visual artists and community groups. All of our sites are personally designed in consultation with the client, although we will also take over and maintain an existing site, if you wish to retain an established visual style. Our clients include:
Crime Writers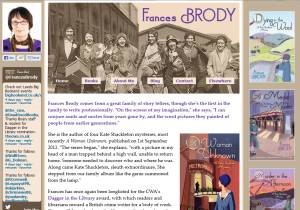 Visual Arts
Music
Holidays & Leisure
Greetings from Gjirokaster!
(Answer to your question, look at a map of southern Albania).
I am very pleased to report that my site comes up faster than any other I have looked for in Tirana internet cafes and (even more impressive) outside the capital. So I am still a happy customer.
Other Writers
I'm very happy with my website and management. Cornwell Internet are creative, prompt and helpful - just what I need.
Small Presses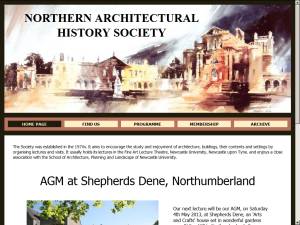 Others
Just back from London Book Fair and I hope your ears were burning. EVERYONE saying how good the website is, specially overseas publishers.
---